"Putting a SHELL on Atlantic Canada"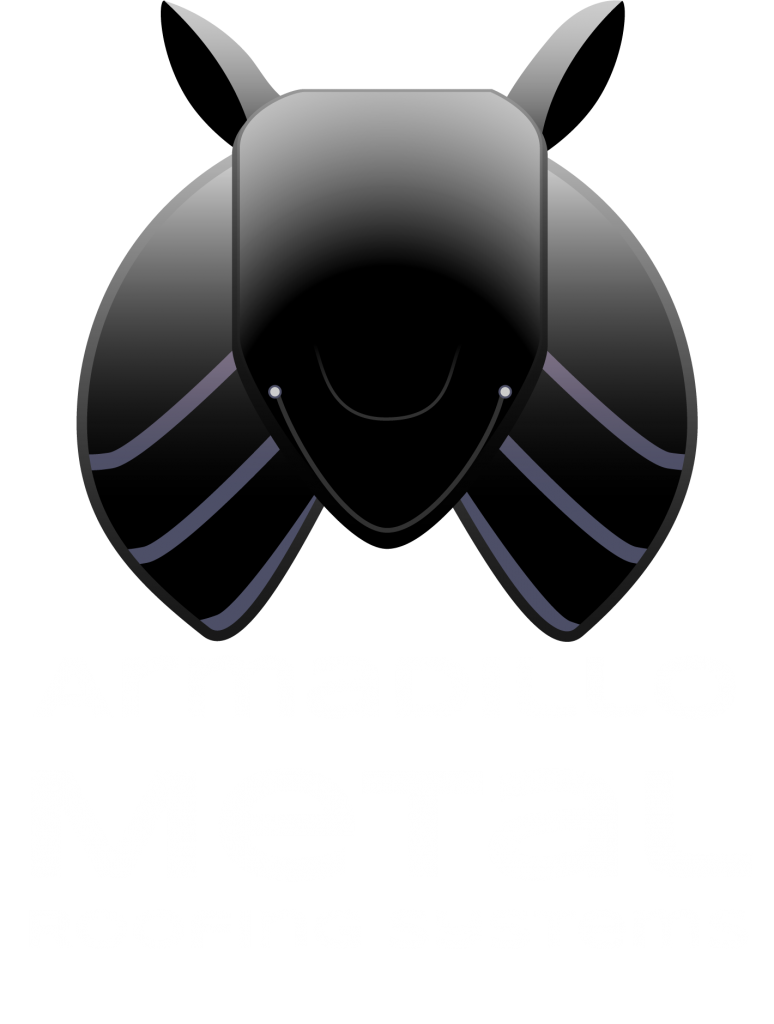 We remove all pre-existing shingles,
Click HERE to find out why !
The AMRS Process
Take a look at the advantages of Armadillo's metal roofing systems.
Our Colours Charts
Browse our colour charts with 97 colour choices from 3 metal suppliers.
Request A Quote
We would be pleased to offer you a quote on metal roofing.
Benefits of AMRS Include:

Mechanical Standing Seam Roofing




PEI's Superior Metal Roofing Company
Armadillo's Unique Process
Our mechanical standing seam roofing and unique process for installation guarantee the best quality and lifetime value.
Don't trust the lifetime of your roof to anyone taking shortcuts.
Request A Quote
We would be happy to price your roof.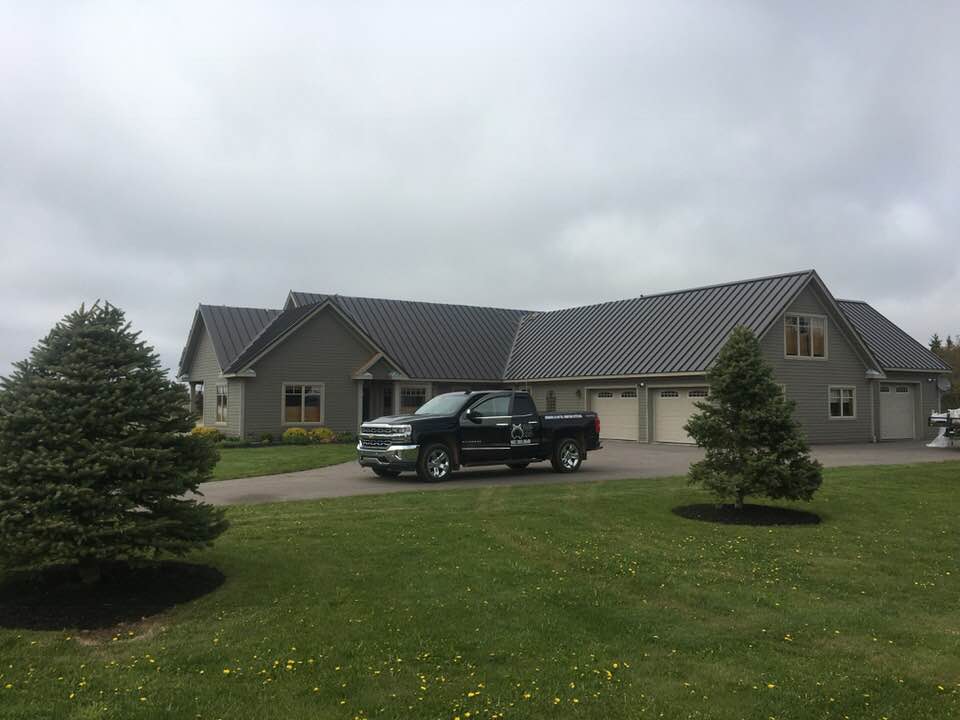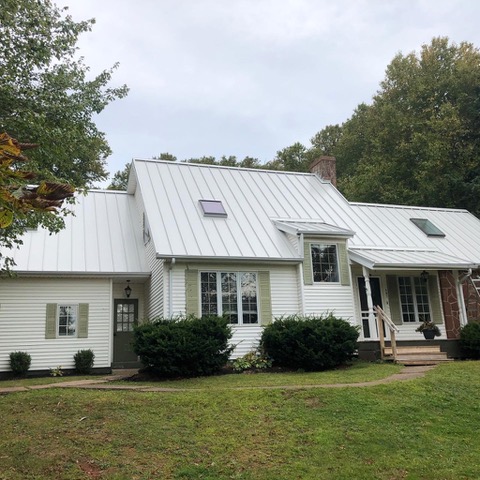 "Absolutely love the new roof! Rick went above and beyond and it is very much appreciated. He is a true professional, takes pride in his work and so do his crew. Great bunch to have around."
Sue Platts
"Professional craftsman prompt and does great work! Metal roofing is the way to go in all this crazy wind and weather!"
Debbie MacDonald
"We love our Armadillo roof that was installed several years ago. We would like to have you put one on our cottage near the same location."
Vincent Boutilier
"We love the house. The look is perfect and you guys have been wonderful.
Thank you so much!"
Joline St John 
"Thank you Gail and Rick. The job was excellent, the workmanship was impeccable and the customer service unmatched. Can't thank you enough for helping us with this complicated repair."
Chris Callaghan
"Thank you again for the excellent new roof on our house in Rustico.  It is wonderful – exactly what we wanted. The appearance – the look of the roof – is amazing. The joints, the seams, the mitres, are all so precise; that is a pleasure to look at and to live with."
Paul Workman
Locally Owned & Operated
Rick Clements, operator/owner of Armadillo Metal Roofing Systems (AMRS) has been in the industry for 30 years as a Qualified Journeyman Sheet Metal Worker.
He is proud to be the first and only company to be able to offer and install this quality product here on the Island and to all of the Maritimes.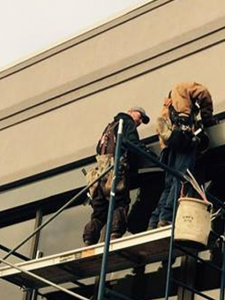 We look forward to hearing from you.
Business Hours
Monday – Saturday: 8:00 AM – 6:00 PM
Closed Sunday